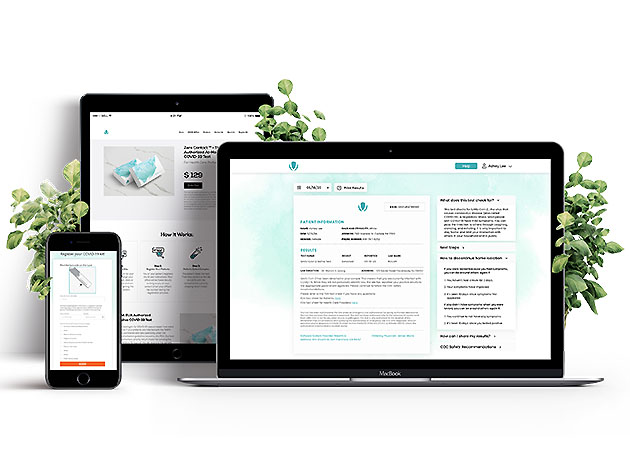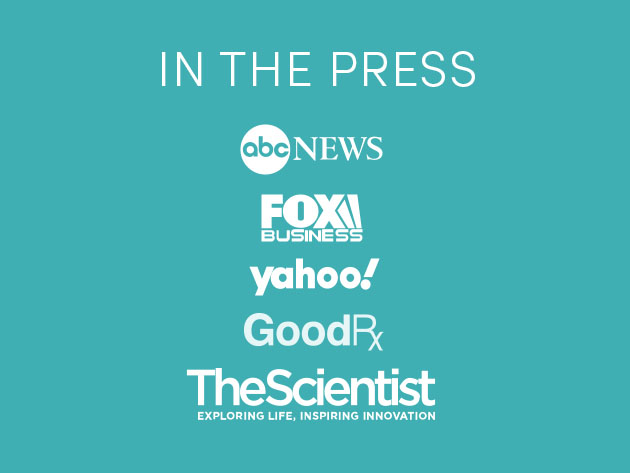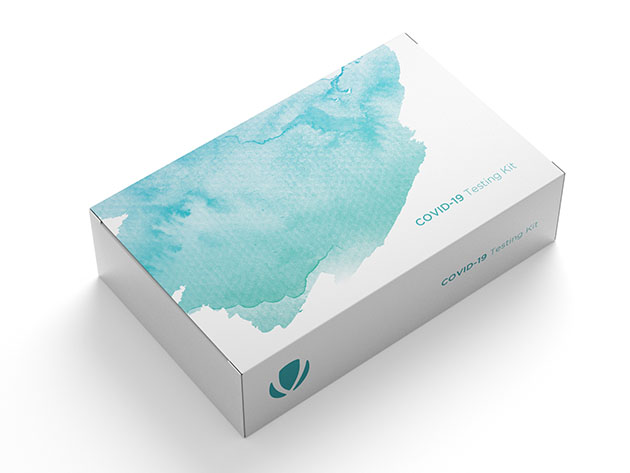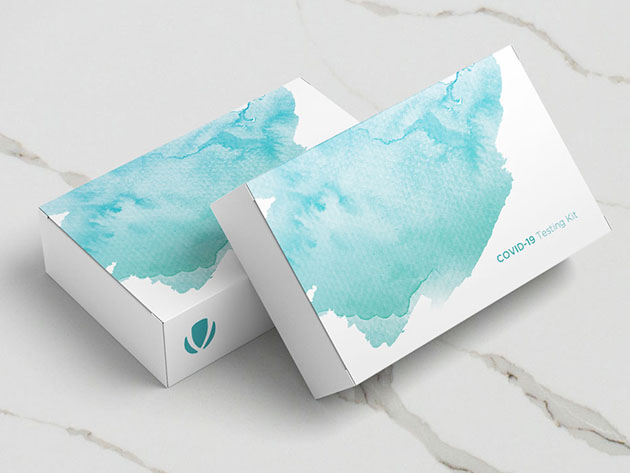 Vitagene At-Home Coronavirus Test Kit Voucher
by Vitagene
Perform the FDA-Approved At-Home COVID-19 Test & Get the Result Within 72 Hours!
Description
Upon purchase, customers will receive a digital voucher code for the Vitagene COVID-19 Saliva Test Kit. This code MUST be redeemed on Vitagene's website in order for the kit to ship.
Vitagene partnered with RUCDR Infinite Biologics lab under the Emergency Use Authorization guidelines issued by the FDA to provide at-home COVID-19 saliva testing kits. These kits identify whether individuals are infected with the SARS-CoV-2 virus. Vitagene's Saliva test kits use a non-invasive yet effective saliva collection method so you can perform the test in the comfort of your home — much more convenient than nasal swabs. Your Vitagene test will be evaluated and approved by independent board-certified physicians, and you will receive your COVID-19 test results at home within 72 hours of the lab receiving your saliva sample. Your test results will confirm whether or not you are infected with SARS-CoV-2, the strain of coronavirus responsible for COVID-19.
Featured by Yahoo!, The Scientist, GoodRx, Fox Business, and ABC News
How the COVID-19 Saliva Test Works
Order your kit. Once received via express mail you must register your kit at 1health.io/register.
After registering your kit, carefully follow the onscreen instructions and proceed to collect your saliva in the provided tube
Results will be made available within 72 hours of the lab receiving your sample. Please view your results immediately and follow the recommendations given.
Specs
Important Details
FDA Authorization. This test has been authorized by the FDA under an Emergency Use Authorization for use by authorized laboratories. See complete authorization document here
Physician Evaluated. Vitagene tests are evaluated and approved (if appropriate) by an independent board-certified physician in your state
Certified Labs. Vitagene's partner lab RUCDR Infinite Biologics is CLIA-certified (Clinical Laboratory Improvement Amendments). This means they have to meet high standards to obtain both state and federal certifications and submit themselves to regular inspections
Non-Invasive. Saliva collection method enables you to collect your own sample and is more comfortable than other methods such as nasal swabs
Trusted Healthcare Platform. Powers some of the largest health and wellness institutions in the US
Secure Digital Results. All of Vitagene's laboratory partners that are conducting COVID-19 testing have had their validation data and reports reviewed by the FDA under the Emergency Use Authorization framework
Time Frame. You will receive your results at home within 72 hours of the lab receiving your sample
US Only. These kits are available in all states within the United States
Have questions on how digital purchases work? Learn more here
Terms
Unredeemed licenses can be returned for store credit within 30 days of purchase. Once your license is redeemed, all sales are final.